Our corporate trainers have helped many employees to increase their productivity.
In current times most businesses organize corporate training programs for employees. With the help of this training, you can find out the talent of each employee.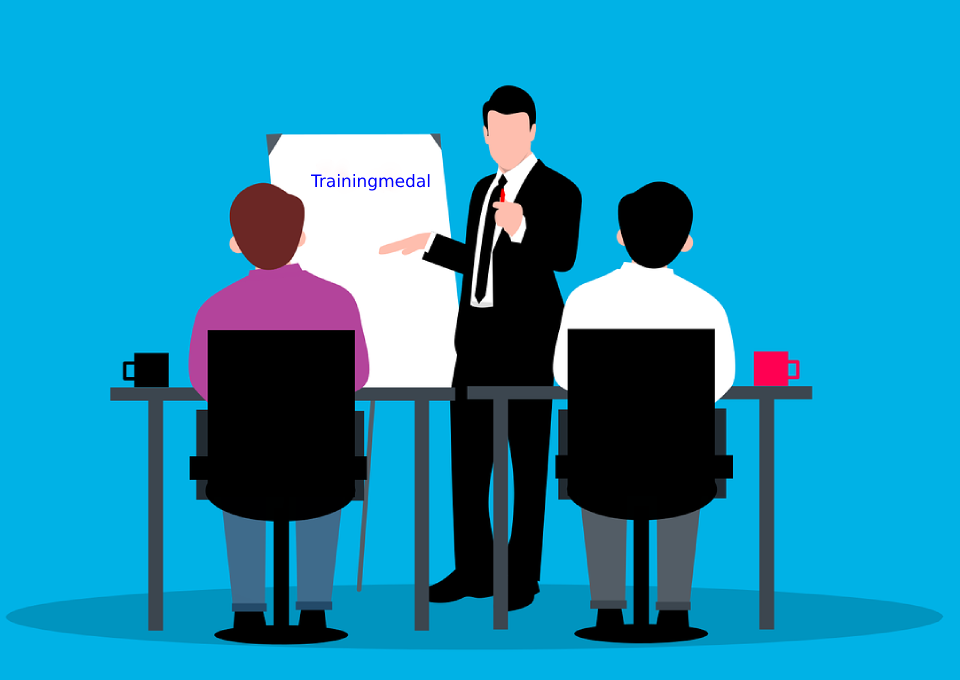 "Job training empowers people to realize their dreams and improve their lives." — Sylvia Matthews Burwell
Benefits of corporate training
Help to develop personality, 

Improves the creativity of employees

More focus 

Develop Goal-oriented thinking
It was an informative session for our staff and beneficial for our company. As it helped our employee's knowledge up-gradation.
The trainers were excellent and well versed with the latest technological updates. We are pleased with all the services you have served.
We had training on Digital Marketing the explanation of the industry demand and the importance of the social media platforms were informative.
Many of the employees are quite impressed with the trainers of training medals. They were very professional and friendly and I highly recommend this institute to others who want corporate training by the best