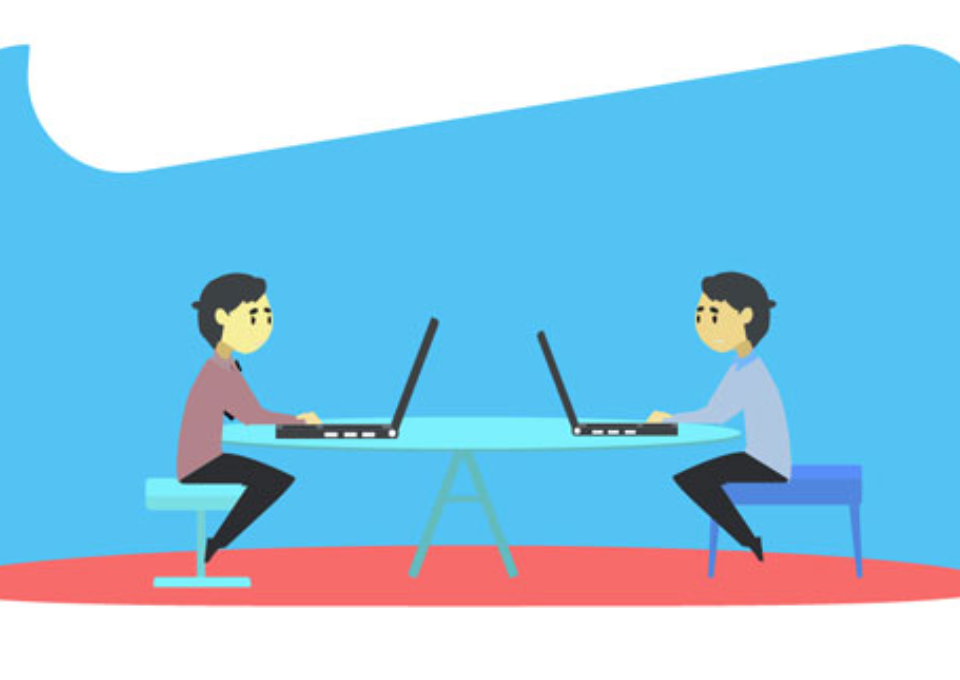 One-on-One training sessions are students for students who want more individual attention. And they want personalization in studying and want more comfortable situations to clarify doubts in their area of study with a trainer. Our trainers have been taking one-one sessions internationally as well to fulfill the learner's passion for a skill. 
Benefits of One-on-One training
More Individual attention

More interaction with the trainer

Flexible batch timing as per your convenience

Fewer distractions

Personalization in teaching and assignments meeting students requirements
Benefits of One-on-One training
One-to-one training is a form of training where a single learner receives personalized instruction from a trainer or instructor. This type of training is becoming increasingly popular for software courses because it offers several benefits, including:
Personalized attention: One-to-one training allows the trainer to focus on the specific needs of the learner, which can lead to a more effective learning experience. The trainer can tailor the training to the learner's level of knowledge and adjust the pace of instruction to match their learning style.

Flexibility: One-to-one training can be scheduled at a time that is convenient for the learner, making it easier to fit training into their schedule. Additionally, the trainer can adjust the schedule as needed to ensure that the learner is making progress and meeting their learning objectives.

Customization: One-to-one training can be customized to the specific software and tools that the learner needs to learn. The trainer can focus on the specific features and functionalities that are most relevant to the learner's job or industry.

Feedback: One-to-one training allows for immediate feedback from the trainer, which can help the learner to identify areas where they need to improve and make adjustments to their learning plan.

Accelerated learning: One-to-one training can be more efficient than traditional classroom-based training, as the learner can progress at their own pace and focus on the areas where they need the most help.
Overall, one-to-one training can be an effective way to learn software and other technical skills, as it offers personalized attention, flexibility, customization, feedback, and accelerated learning.
The course was very interactive and the trainers are experienced in the industry. They were easy to approach. One-on-One training has helped me to overcome my weaknesses in Digital Marketing. All thanks to the training medal.
I highly recommend this institute to someone who wants a One-on-One training program. The time management and assessment management are highly professional from the training medal.
I enjoyed the practical sessions conducted by the trainers. It has helped me learn practical knowledge of web designing. Because of these practical and excellent teaching skills, I was able to design my personal website like a pro in days.
The modules and real-world examples and case studies that are covered this is what I have loved the most in this training. I am very much thankful to trainers for helping with all of these case studies and other methods of explaining modules and mock sessions as well.