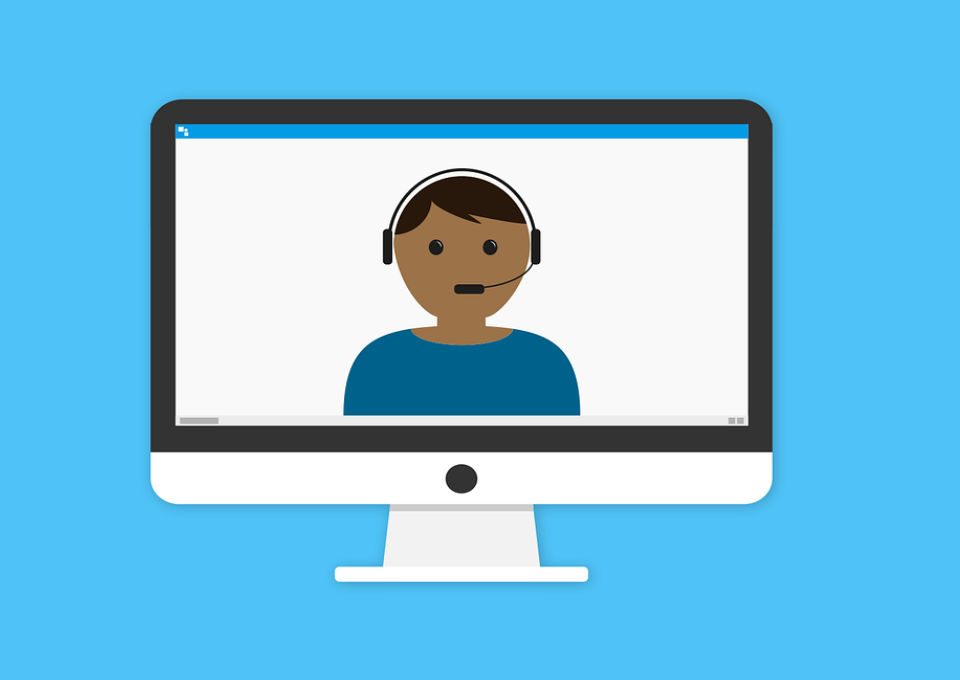 Don't let the Covid-19 be the reason to stop you from growing Join our online training which is interactive and designed to meet all the industry needs.
As we Online Training is easy and accessible to everyone at any place or at any time. Learn the basics or advanced courses from experts with more than 3+ industry experience.
Increase the chance of getting success with our courses to help follow one's passion.
Advantages of Online Training.
Flexibility : Online training allows learners to access content from anywhere and at any time, making it ideal for individuals who have other commitments, such as work or family obligations. This flexibility enables learners to fit training into their busy schedules and learn at their own pace.
Cost-effective : Online training can be more cost-effective than traditional classroom-based training since it eliminates the need for travel, accommodation, and other associated expenses. Additionally, online training can be delivered to a large number of learners simultaneously, making it more efficient and cost-effective than traditional classroom-based training. 
Customizable : Online training can be easily customized to meet the specific learning needs of each learner. This flexibility allows learners to choose the content they want to learn and complete training modules at their own pace.
Interactive : Many online training platforms offer interactive features such as quizzes, simulations, and interactive videos that engage learners and make the learning experience more enjoyable.
Up-to-date : Online training platforms are updated regularly to reflect changes in technology and industry trends. This ensures that learners have access to the latest information and best practices.
Accessible : Online training is accessible to learners with disabilities, including those with visual or hearing impairments. Many online training platforms offer features such as closed captioning, text-to-speech, and other accessibility tools.

Overall, online training offers many advantages over traditional classroom-based training, including flexibility, cost-effectiveness, customizability, interactivity, up-to-dateness, and accessibility.
Training medal certification helped me get a raise of 15% in my salary. Earlier I used to work as an executive but Now I'm a project manager in my company.
Thanks to the trainers for their support in online training. It helped me a lot in clearing doubts related to Web Designing. I give 10/10 to the training medal for their service.
The practical sessions helped me a lot in increasing my knowledge I would like to thank the team for the training medal. I recommend this institute to my friends out there confused to choose which institute for learning.
I have learned some courses online but the experience was not as exciting as it was with trainingmedal.com Thanks to the trainers for their friendly nature which helps learners connect and clear doubts without a thought.